Grupo Hinojosa Who are we?
Hinojosa Packaging Solutions is a group in which VegabajaPackaging is integrated, is considered as one of the main family groups with more solvency and more important at national level, due to its rapid growth and always at the forefront of innovations.

Consisting of thirteen companies spread throughout Spain and has consolidated its presence in Europe thanks to the European Alliance Blue Box Partners.
Our goal is customer satisfaction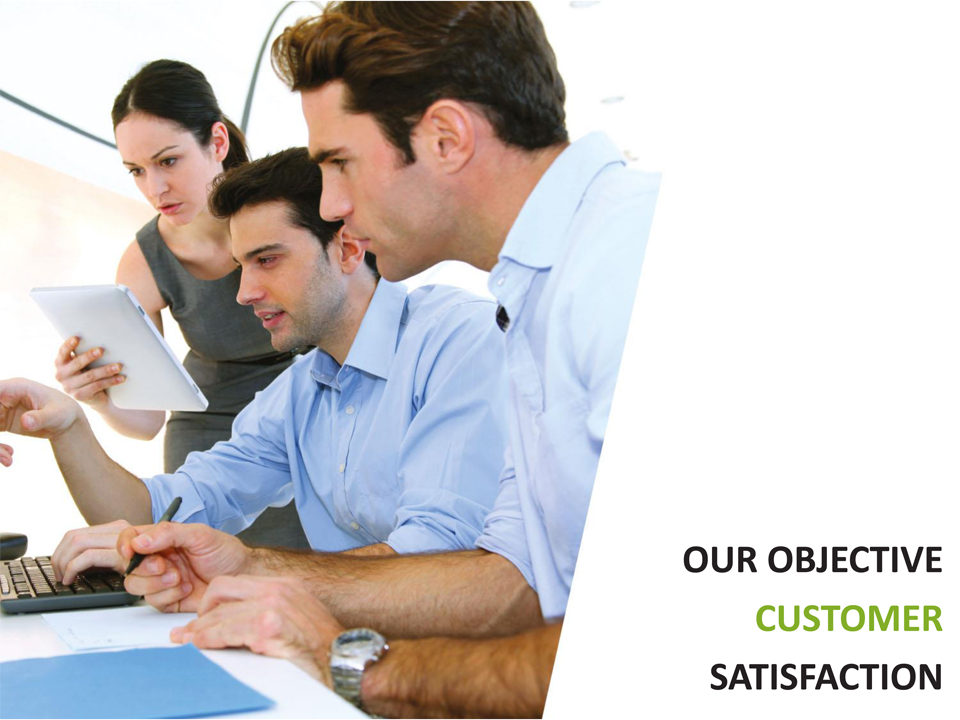 >Customer Orientation
Customer orientation implies a desire to help or serve clients (internal and / or external), to meet their needs.


> Excellence
Excellence in our activities means doing things well and doing them well all the time, looking for the best quality from the first time.


> Positive attitude
Having a positive attitude means understanding reality and addressing it as best we can, focusing on those beneficial aspects that we can handle and that will allow us to move forward.


>Trust
Trust is to believe that someone will be able to act appropriately in a given situation.


Hinojosa Packing Solutions 2017 Data